Update: It seems that the benchmarks results of the Core i7-7700K might have been overexaggerated, with WCCFTech noticing that the clock speeds seem to be "completely wrong". The performance gains of the new Kaby Lake-based Core i7-7700K are much harder to put down on paper - or, er - your LCD screen - because we don't know the exact clocks. Expect more news on the 7700K as it breaks.
Intel is very close to the release of its Kaby Lake architecture, arriving in the form of the Core i7-7700K, but first we have some leaked benchmarks that tease the improvements of Intel's new 14nm+ architecture.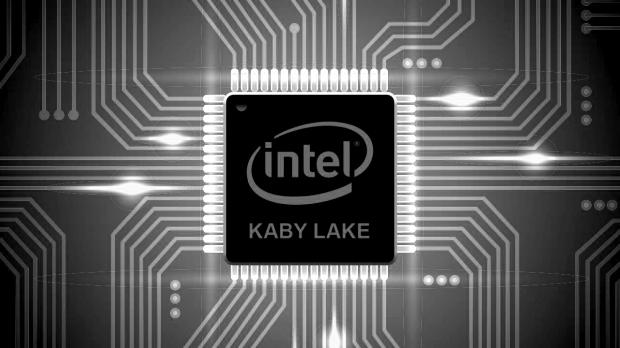 The upcoming Core i7-7700K performance is shaping up well, with leaked Geekbench 4 results showing that Intel has managed to pull off some great single-threaded performance improvements over Skylake, but the multi-threaded performance isn't left out in the cold. Intel's upcoming Core i7-7700K arrives with a base clock of 4.2GHz, while boost clocks will have it driving up to around 4.5GHz. Intel has slapped a 95W TDP on the Core i7-7700K, and it still uses the LGA 1151 socket.
Performance wise, the new Kaby Lake-based Core i7-7700K had a single-core score of 6131 on Geekbench 4, while the multi-threaded score was 20,243 - this is a 42% increase over the current Skylake-based Core i7-6700K, which scores just 4300 points or so in the single-core test. The multi-core result is just as interesting, with a 20% increase in performance over the 6700K and its 16,756 score.
We should expect Intel and its motherboard partners to launch Z270 chipsets alongside the desktop launch of Kaby Lake, with a GIGABYTE board teased in this Geekbench 4 result.