Overwatch continues to expand its reach as an eSports champion, with the inaugural Overwatch Open Grand Final taking place last night, and the European eSports team 'Misfits' took out the $100,000 top prize.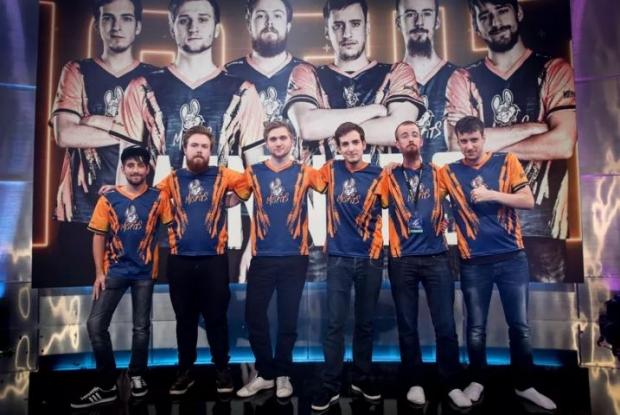 Misfits had it rough, with two fill-in players hitting their ranks just three weeks before the grand final against EnVyUs, which had been undefeated since Gamescom in August - but Misfits took them out 3-1. Both teams won a round each before Misfits pushed EnVyUs against the wall in the third round, and then secured their $100,000 payday on the fourth round.
The tournament had $300,000 of prize money up for grabs and was hosted at the Turner Studios' ELeague arena in Atlanta, with 12 teams competing for the $300K prize pool.