The expectations Microsoft had for the Xbox One seem to be impossibly high, according to Xbox boss Phil Spencer saying that they had hoped for 200 million sales of the [at the time] next-gen Xbox One.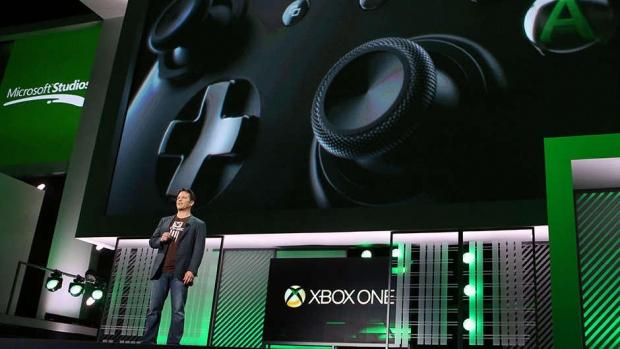 Stevivor recently spoke with Spencer, where he said: "The goal that the team had was to figure out how could we sell 200 million game consoles. We've never seen a console sell that many units. The biggest individual console, the PS2, did 120 million or something like that. The approach the team took was people are moving to OTT Video Services [over-the-top, like Netflix and Stan] and television's getting disrupted--and if we could build a console that could be at the center of this transition and really embrace not only people playing video games, but also people with the changing habits in television, you really take the console market and the gaming market and you expand it potentially".
Microsoft had an original vision for what would become the Xbox One, where it was to "start up building TV content as a first-party capability", said Spencer. Xbox Entertainment Studios was a division Microsoft created for TV and film content on the Xbox One, but once Spencer replaced Don Mattrick - who left for Zynga, he repositioned the Xbox brand with gaming, and Xbox Entertainment Studios was closed.
Spencer continued: "When we came in after two-and-a-half years ago and started running the Xbox program, I centered us back on not trying to become something other than a game console. You don't earn the right to be relevant in other categories of usage for the console until you've earned the gaming right, so let's go make sure that's what we deliver".
Once Spencer was in control of Xbox, he said that he wanted to make sure gamers and developers looking at the Xbox One as a console that is "for them first". He said that Netflix and YouTube video usage is as high as gaming on the Xbox One, which goes to show that the Xbox as just a gaming platform isn't gamers' focus as much as Spencer would like. He added: "But I still think that we have to succeed with gamers first before we get any permission to go do anything else".