We all know how superior the PC is to console hardware, with even future consoles from Microsoft and Sony not being able to begin a thumb war against PC hardware, let alone beat them - and now Microsoft has admitted it, too.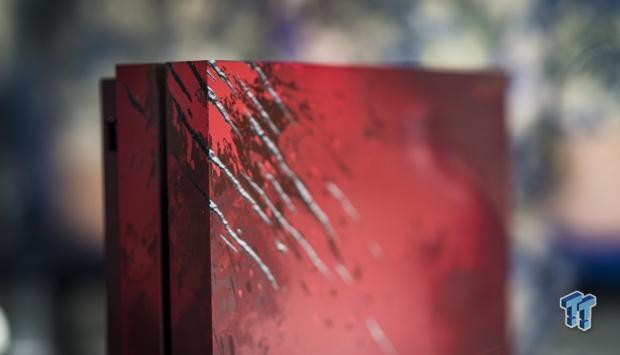 Microsoft's Senior Director of Product Management & Planning, Albert Penello, recently spoke with The Guardian about PC gaming's renaissance, and the huge leap in technology happening on PC. Penello said: "In the last five years, there's been a real renaissance in PC gaming, and that's happening with NVIDIA and AMD investing in really high-end performance - to the point where PCs have eclipsed consoles much more significantly than ever before. In fact consoles used to lead PCs and it would take a while for them to catch up".
Well yeah - duh, Microsoft. You're putting APUs into consoles that are slower than mid-range PCs from 5-6 years ago, and even Xbox Scorpio with all of its 'power', can't compete against a new mid-range card. This is all without the next-gen GPUs launching in 2017 that promise a good leap in performance over the current-gen cards, which already stomp all over the consoles.