Germany's privacy regulatory body has taken issue with Facebook collecting WhatsApp user data, ordering the company to delete the data and cease the practice, calling it "an infringement of national data protection law."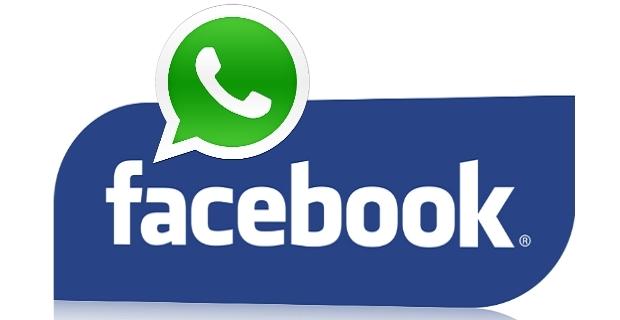 "It has to be [the user's] decision, whether they want to connect their account with Facebook," says Hamburg data protection commissioner Johnnes Caspar. "Therefore, Facebook has to ask for their permission in advance. This has not happened."
Germany -- which boasts 35 million WhatsApp users -- isn't the only European country to take issue with Facebook's approach: France and Britain have both done so, with the former stating it would monitor the situation "with great vigilance."
The social media giant will appeal the order.
"Facebook complies with EU data protection law," a spokesperson said. "We will appeal this order and we will work with the Hamburg DPA in an effort to address their questions and resolve any concerns."