We are edging closer to finding out the next US president, with Hillary Clinton and Donald Trump set to battle on November 8, but before then we have the first presidential debate tomorrow, September 26.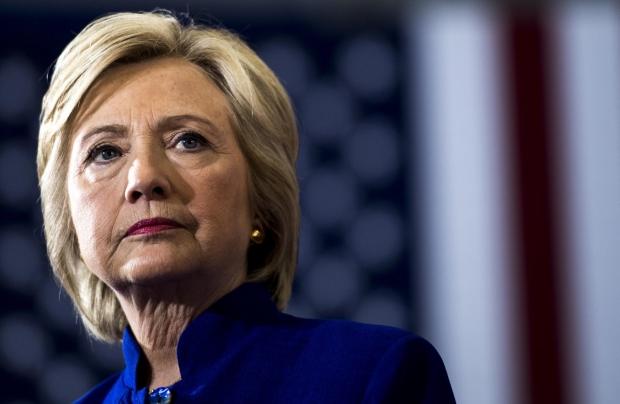 Well before the presidential debate, it would've been good to read over Hillary Clinton's private email server that was nuked clean of its purported classified emails that would have ended her run for the White House - and that won't be happening. The State Department will be publishing 1,050 pages of the 10,000+ that still haven't been released.
Americans want as much transparency as possible, as Engadget reported, and they deserve it - and will not get it, it seems. Judicial Watch and other activist groups are suing the government because of the relaxed nature of the US government in its handing over of the Clinton emails, and are accusing the State Department of creating an "absolutely corrupt process" for publishing data. Ouch.
Now really, we have virtually the entire mainstream media (including tech sites, blogs, YouTubers, etc) siding with Hillary - even though she's clearly a fraud. Deleting classified emails is just as bad as using them and sending them from unsecure devices which is against federal law, and the documents she signed when she became Secretary of State.
Why can't we have everything transparent like Obama said it would be, especially considering that he's personally backing Hillary in her run for the White House.