A name you might not know is Mark Bolas, but Microsoft has scooped him up and dropped him into the position of Partner Director of Program Management within Microsoft Research.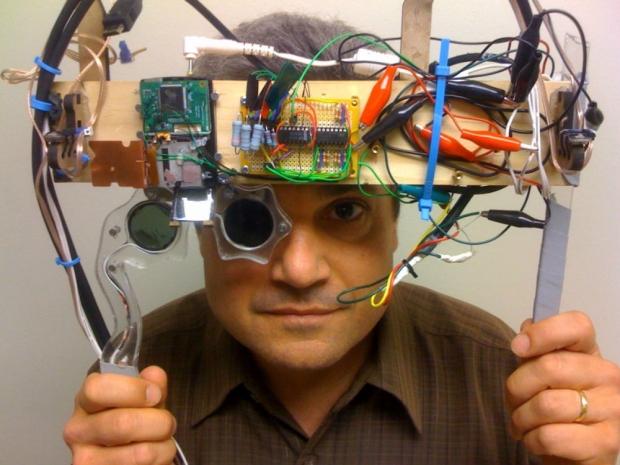 Bolas used to run the Mixed Reality Lab inside of USC's Institute for Creative Technologies, where he hired Oculus founder Palmer Luckey years before he took to Kickstarter with the Oculus Rift. Todd Richmond, Director Mixed Reality Lab/Studio and Advanced Prototypes at ICT said in an email to Upload VR: "While I don't speak for all of USC, I can say without hesitation that Mark is a brilliant researcher and was a valued colleague and dear friend. I'd welcome him back to ICT in a heartbeat".
Microsoft hasn't said what Bolas will be doing exactly, but Upload VR does provide some mouthwatering data points on Bolas:
Bolas is one of the world's foremost experts in mixed reality headset design.

Microsoft plans to support VR headsets with its upcoming 2017 Xbox Scorpio system.

Microsoft already demonstrated a solid inside-out tracking system with its $3,000 HoloLens, but getting that kind of robust tracking system to work with other kinds of headsets, including wide field of view VR, is the place Bolas might be able to offer assistance.