Hideo Kojima is in the headlines for a couple of reasons, first he came out and said he has nothing to do with the new Metal Gear Survive game - and now he's teasing his mysterious new game: Death Stranding.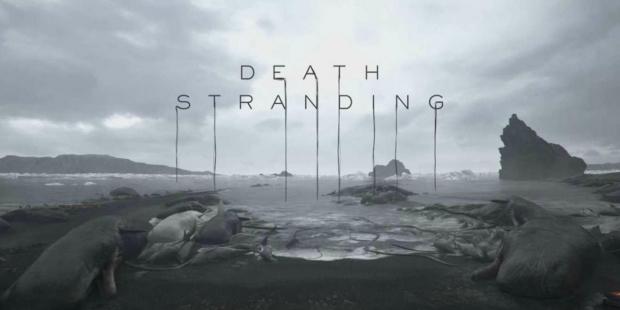 Death Stranding would have to be one of the most unique games teased in the last decade, with Kojima being asked during the Tokyo Game Show if Death Stranding would be released before the 2020 Olympics being held in Tokyo. He said: "To go a little further, there is a movie called Akira, and it will be out before the year in which Akira is set".
Kojima added that the online side of Death Stranding would be a "different kind of online play than anything we've seen before", adding that there will be a female protagonist that will join The Walking Dead star Norman Reedus - but I need to know, will she be naked, like Reedus is in the small teases we've had of the game so far? Kojima added: "This game will show a different side of Norman Reedus than fans of The Walking Dead might expect".
As for the graphics engine side of Death Stranding, Kojima said that the game runs on a "well-known" third-party game engine, but didn't provide anymore details.