BioShock streaming is not avaliable! Yes, that's right - 2K has posted on their support boards confirming this to be the case, but has not explained to gamers as to why the content is unavailable.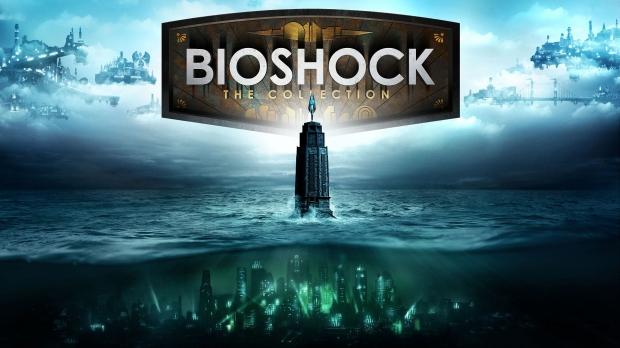 For those wanting to stream from their console, no date or time frame has yet been given to users as to when it will be back online. With this weeks release of BioShock: The Collection for PS4 and Xbox One, which have all three Bioshock games and content included, the unavailability of streaming may create frustration for gamers wanting to stream, as neither console supports the ability to do so.
2K support did release this for customers: "Unfortunately, streaming BioShock: The Collection isn't an option right now. We will update this article should this situation change".
All that can be done in the meantime is wait. Whilst boring and unsatisfying, the publishing company hasn't released any more information regarding this issue. For now, gamers will have to sit back and wait it out.