Destiny's microtransactions are no longer 100% cosmetic
In Rise of Iron, Destiny players will be able to buy one-time use boosters that unlock PVP and PVE weapons sooner.

Published Thu, Sep 15 2016 8:30 PM CDT
|
Updated Tue, Nov 3 2020 11:58 AM CST
Destiny's microtransactions are no longer purely cosmetic: starting with the next expansion, Bungie will let gamers buy in-game items that allow you to unlock items sooner.
Along with a host of new content, Destiny's new Rise of Iron expac will introduce paid reputation boosts that can be purchased with Silver in the in-game Eververse Trading Co. microtransaction storefront. IGN reports that these rep boosts are a time-saving convenience feature that will raise your standing with PVP and PVE factions. Reputation levels are needed to buy specific Legendary items from main faction handlers like the Crucible's Lord Shaxx, Vanguard's Commander Zavala, or Variks at the House of Judgement.
These reputation boosts can also be unlocked regularly without the Silver microtransaction currency in Sterling or Radiant Treasure Boxes that are likely strewn throughout Rise of Iron and given as quest, Strike, and Crucible rewards.
Along with the boosts, Rise of Iron will bring a smattering of new cosmetic unlockables including new emotes and dances.
Destiny introduced paid microtransactions back in October of last year in order to fund its new Live Content updates, which facilitated as semi-meaty, half-expansion content updates rather than full-blown paid DLC. Rise of Iron marks the the third year of Destiny, and will be the last major expansion before Destiny 2 drops in 2017.
Rise of Iron releases on September 20 on PS4 and Xbox One for $30.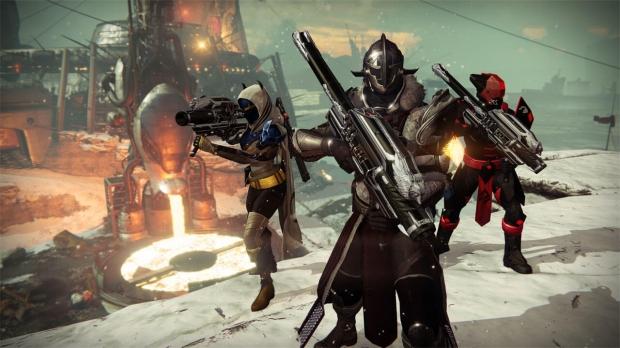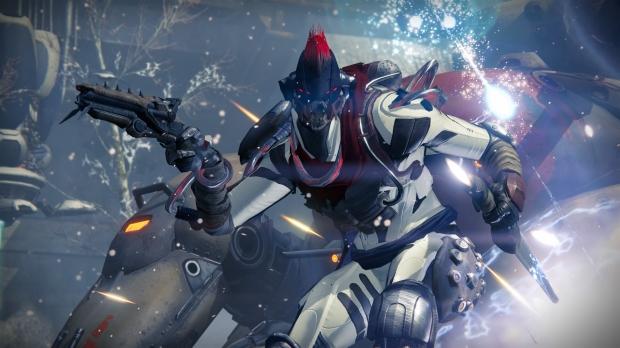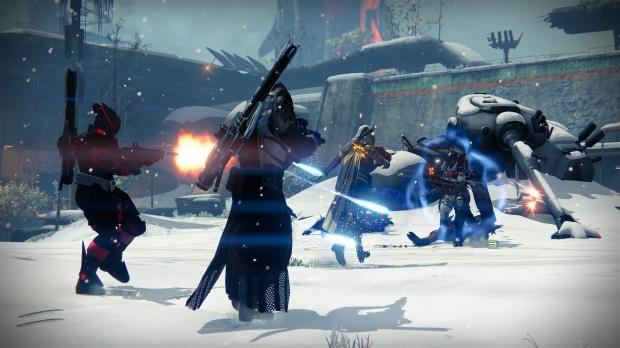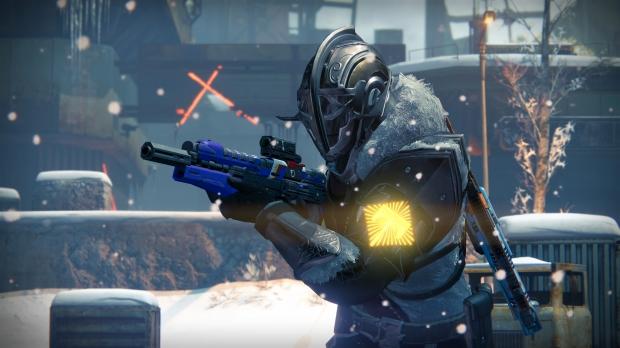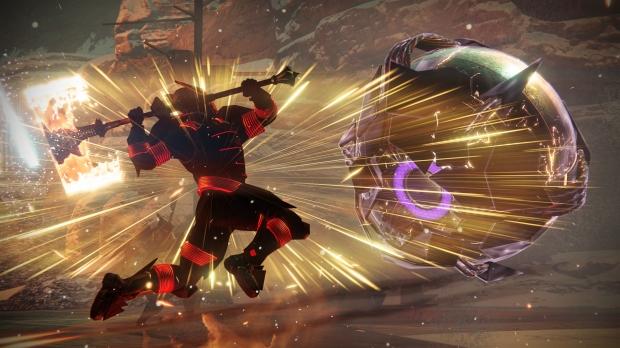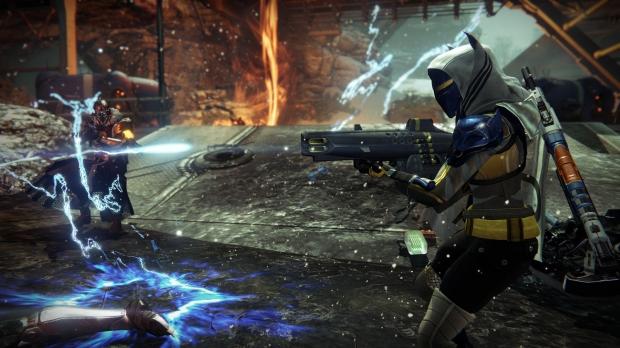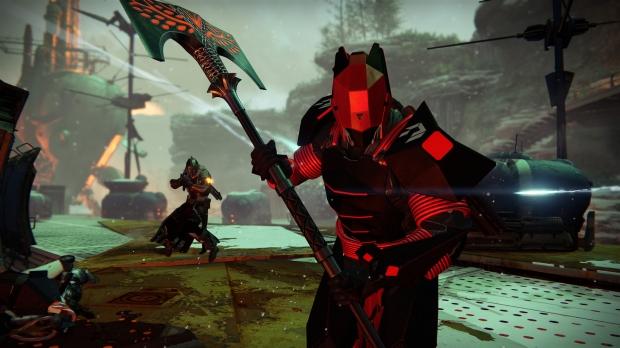 Related Tags