Tesla Motors is suing an oil company executive said to have impersonated its CEO Elon Musk in order to obtain financial information on the company.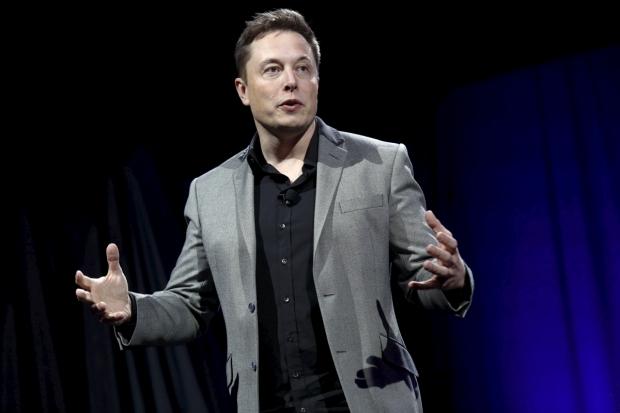 The lawsuit names Todd Katz, CFO for Quest Integrity Group, and claims he used a similar email address to Musk's (elontesla@yahoo.com) to achieve his goal. Quest is partnered with BP, Chevron, and ExxonMobil, among other notable companies.
"The point of this action is that this was perceived as an effort to gain inside information, non-public information," said LA attorney John Hueston, representing the car maker. "Although it was caught here, Tesla is worried about this happening in some other form. This could have resulted in highly valuable information being improperly disclosed."