John McAfee is in the headlines again, this time, the founder of McAfee is suing chipmaker Intel, claiming that they don't have the right to use his name, throwing trademark issues into the mix.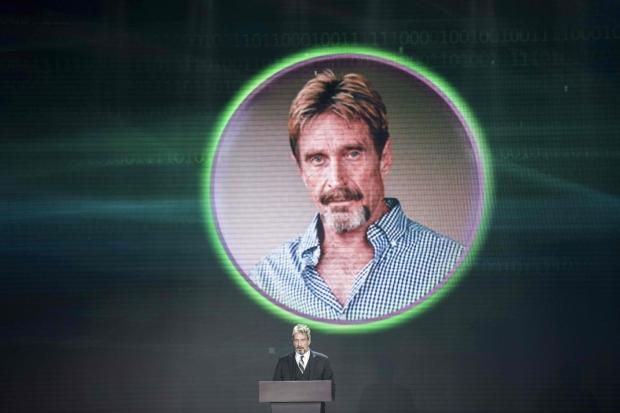 McAfee recently joined MGT Capital Investments, an online gaming company, as its CEO and chairman, and had planned to rename the company to John McAfee Global Technologies Inc., but Intel owns McAfee's "trademarks, tradenames, and associated goodwill" and warned that McAfee would be infringing on those properties.
MGT and McAfee argued in a complaint to the New York District Court that "at no point in the Agreement did McAfee assign the rights to his personal name [...] or agree to restrict his right to do business using his own name", and that the agreement with Intel "did not contain any non-compete provisions of any kind".
Back in January 2014, the plaintiffs argue that Intel dropped the McAfee brand and started marketing the antivirus software as "Intel Security", but Bloomberg reports that Intel is now attempting to sell the company, but will use the McAfee mark in order to bolster the value of the deal.
Intel counsel Kerry Smith warned that "any use of the McAfee name would be likely to dilute the McAfee mark [...] by reducing its unique association with McAfee and Intel Corporation".
MGT and McAfee have asked for a trial by jury in order to win the rights to hit name.