Disney have announced that they will be discontinuing the Marvel: Avengers Alliance app for smartphones. With hopes for a second edition to last longer, it now has a shutdown date scheduled for the 30th September, 2016. Both Avengers Alliance 1 & 2 games have failed performance expectations.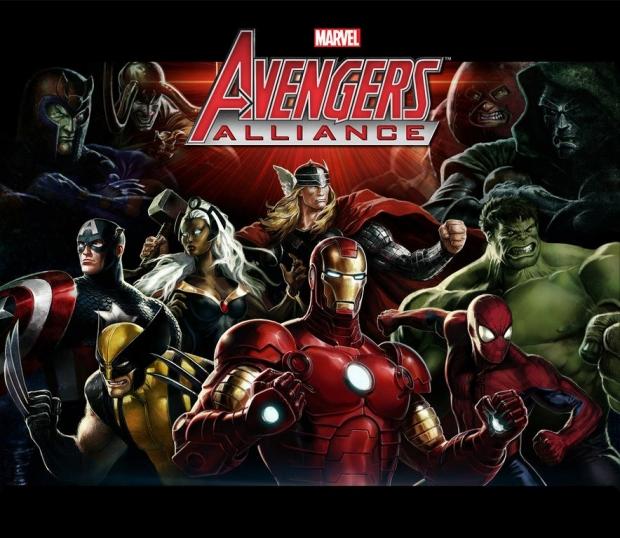 With May, 2016 seeing the end of Disney's Infinity collection after it was stated then that the last two products to hit store shelves would be Finding Dory and Alice through the Looking Glass. This poses the question as to whether or not Disney is strong enough to survive in the gaming world?
The website listed that it will no longer be accepting new purchases or downloads, but the games will be available to play until the end of September. The reason given for terminating the two games was to divert Disney's development focus towards other online and mobile play applications.
For Marvel fans, relief can be found in knowing that other related games such as Marvel & Heroes and Marvel: Contest of Champions will not be affected by these shutdowns. All that can be done now with the fate of Avengers Alliance sealed, is to play out the month of September and hope that improvements will be made for future game applications.