Hillary Clinton's poker face continues, with the FBI finding another 14,900 emails and documents on her private server - nearly 50% more than Clinton's lawyers turned over to the State Department.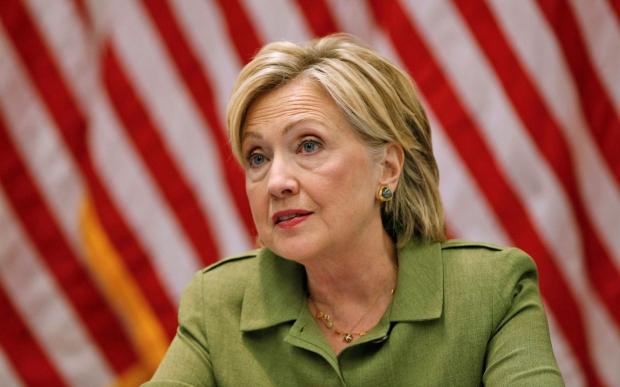 We don't know what's in the documents and emails, but the FBI obtained a disc that includes all of the new emails and attachments that Clinton sent, or received. Clinton's attorneys originally turned over around 30,000 messages that were what they considered work-related, but we all know that's not true.
A judge in a lawsuit over public records has thrown the State Department's proposal plans to the road, as they wanted to release the documents starting on October 14, and are pushing for an earlier release. If the judge is successful, this won't happen sooner, but it will be enough to have Clinton squirming.