Tesla is in the headlines again with another Model S owner experiencing an Autopilot hiccup, where Model S owner Mark Molthan enabling Autopilot on the highway in "ideal weather conditions", reports BGR - but during a bend in the road, the Model S didn't adjust for the turn, slamming into a guard rail.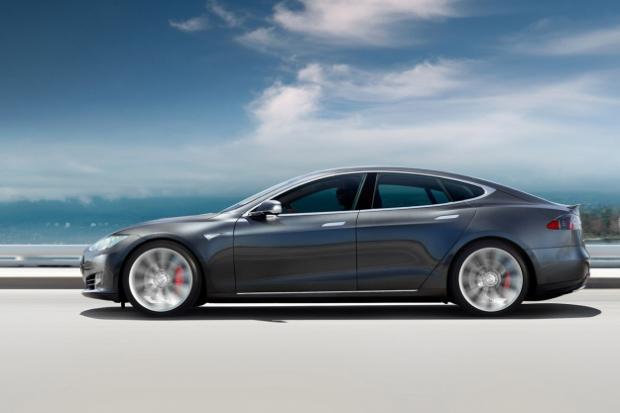 Bloomberg reported that Molthan said in the seconds leading up to the crash, he reached into his glove compartment to get a piece of cloth to clean his dash - you know, as you do when the car is in autonomous mode, you can do stuff. With the Autopilot mode enabled, you're meant to have your hands close to the wheel in case of emergencies - but this was just a few seconds. Also, you'd think that having Autopilot enabled, it would've been able to detect a simple turn - and it didn't, imagine if that was another car or a guard rail next to a cliff.
Molthan said: "I used Autopilot all the time on that stretch of the highway, but now I feel like this is extremely dangerous. It gives you a false sense of security. I'm not ready to be a test pilot. It missed the curve and drove straight into the guardrail. The car didn't stop - it actually continued to accelerate after the first impact into the guardrail".