Microsoft has been experiencing unprecedented demand for its new Xbox One S console, so riding the Gamescom 2016 wave is a good idea, especially when you need to get rid of the taste of Quantum Break out of gamers' mouths.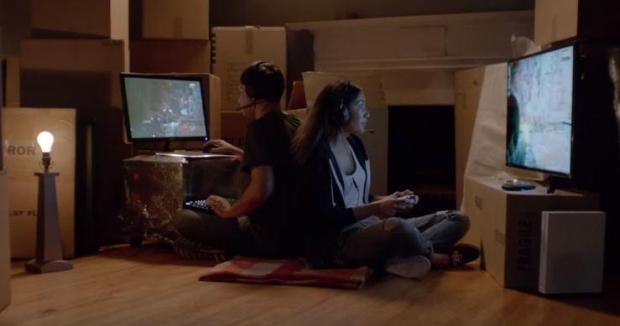 During an appearance on the latest Inner Circle podcast, Xbox executive Albert Penello said that PC gaming doesn't take anything away from the console market, and instead of provides gamers with more ways to play the games they love. Penello talked about the idea that someone wouldn't buy a game because it was on another platform, where he said: "There's a debate or a discussion that you can have with a certain type of people online and you want to argue details and argue nuance, but the reality is that most people don't make that kind of choice".
Penello continued: "Today, if you play games, you're playing games on just about everything you own. You're playing games on your phone, you're playing games on your console when you want to lay back in front of that big TV, and you're playing PC games when you want that keyboard and mouse, up-close, highly customized kind of experience. Even guys that are diehard console gamers, we know they play on their phone and PC". He's right, you know?
There are also some hardcore PC gamers that might talk trash about consoles, but they still own one (or more) and game on their smartphone or tablet. Penello added: "So to me, the idea that you're bringing games to the PC suddenly means that people don't want consoles anymore...it doesn't ring true to how gamers really behave".
The Xbox exec also talked about the Xbox Play Anywhere feature, as well as Microsoft's attempts at bringing more games to Steam. Penello said this was all about Microsoft making it easier to buy games at more places, and enjoy gaming in general. Penello added: "Giving PC guys the opportunity to play Quantum Break and Killer Instinct doesn't doesn't really take anything away from the console guys. It just gives more people a chance to play great games on the device they want to play on".