NVIDIA has released its 372.54 GeForce driver, and with it comes cool feature additions and key optimizations for new and upcoming games as well as GTX-10 Series laptops.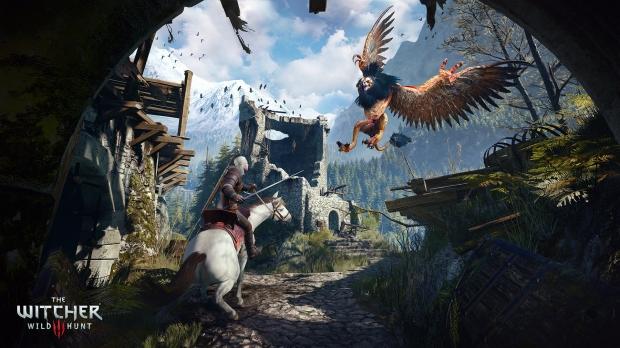 Games helped this time are No Man's Sky (which now supports SLI, and possibly gets some general performance love), Deus Ex: Mankind Divided (general optimizations and SLI support), Obduction (which features NVIDIA VRWorks' Multi-Res Shading for better framerates), F1 2016, and Paragon (beta).
As for the laptops, you get improvements to BatteryBoost and a DPC fix for single-GPU systems.
Feature-wise, after debuting with Mirror's Edge: Catalyst last month, NVIDIA Ansel arrives for The Witcher 3 as well, meaning you can take 2D, 360° and Virtual Reality 360° screenshots within the game. Additionally, Super Resolution is introduced, allowing you to take ridiculously high resolution screenshots (think 63,360 x 35,640, 33 times higher than 1920x1080).
Boot GeForce Experience now to grab the new driver.