Spotify has just made a move that might have gamers subscribing to its music service in droves, with a new gaming portal that makes it incredibly easy to find the soundtracks to your favorite games.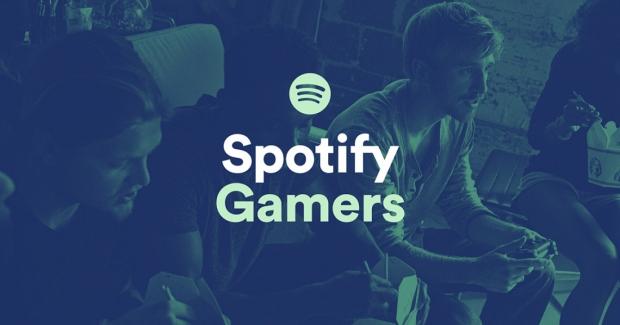 There are soundtracks from games like Max Payne and Mega Man, and big hits like The Last of Us and Uncharted 4. The company has been creating and hosting its own curated playlists, as well as getting in gaming celebrities like Day[9], a super popular StarCraft personality - that I only just found out in the last two days of hanging out with Luke from LinusTechTips is a StarCraft megastar.
Spotify has even tapped guest lists from people working at Engadget and Polygon, which is another nice touch. But which gaming soundtracks do you like the best? Let us know in the comments.