Originally planned to be exclusively supported by Windows 10, Microsoft has reverted its policy and decided Skylake will be supported by Windows 7 and Windows 8.1 as well.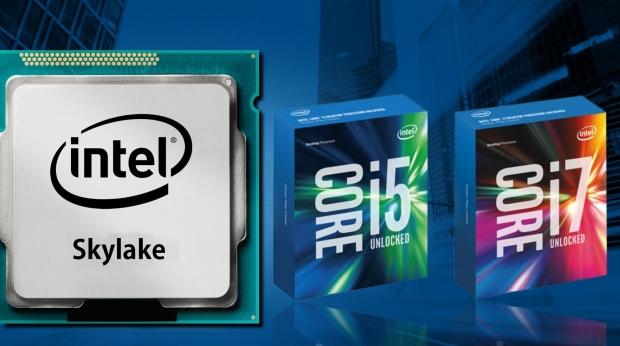 "Enterprise customers are moving to Windows 10 faster than any version of Windows. At the same time, we recognize that, in some instances, customers have a few systems that require longer deployment timeframes," explains Shad Larsen, Director of Windows Business Planning. "We listened to this feedback and today are sharing an update to our 6th Gen Intel Core (Skylake) support policy. We have extended the support period from July 17, 2018 to the end of support dates for Windows 7 and Windows 8.1; and we will provide all applicable security updates."
The change means Windows 7 support until 2020 and 8.1 until 2023. It does not apply to Kaby Lake and future Intel processors which will not be supported by Windows versions older than Windows 10.