We all hate the bezels on our smartphones, with some worse than others, and now JDI has unveiled something that could really change things on future smartphones.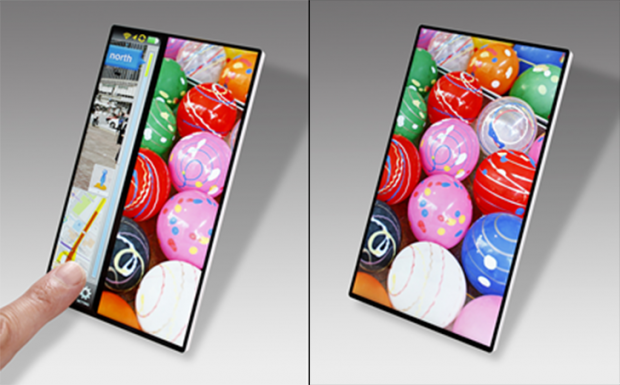 JDI has introduced a new 5.5-inch 1080p LCD that has super-slim, barely-there bezels, on all four edges. So not just as the edges like some smartphones, but all four edges of JDI's new LCD have incredibly thin bezels which the company says are made from a combination of high-density wiring and "new processing and module assembly technologies".
JDI is hoping to mass produce the screens in March 2017, so we should expect some smartphone manufacturers to take notice when this happens. While this might sound great, remember that you still need to fix a camera, microphone and a few other trinkets around the LCD display, no matter what.