Torrentz.eu has been a fixture in the torrent community for more than 13 years, providing users with aggregated torrent search engine results. Now, due to what appears to be legal trouble, it has all but closed its doors.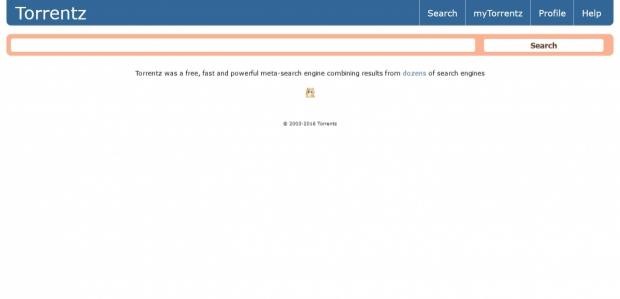 Earlier today, it very suddenly disabled its search and login functionality, and its external links to torrents no longer work. Additionally, the site now refers to itself in the past tense.
The site's operator reached out to Torrentfreak, but would not comment on the situation, at least not publicly. Typically when this happens, it's for legal reasons, and given the trouble Torrentz has had with the RIAA and MPAA in recent years, it's not hard to believe his hand was forced.
Similar site KickassTorrents shut down about three weeks ago as well.
Torrentz was founded just before The Pirate Bay. Originally it hosted torrents, but soon after transformed itself into a meta search engine, and became the biggest of them all.