After delivering over a decade of blockbusters including the 'Dark Knight Trilogy', 'Interstellar', 'Inception' and 'The Prestige', director Christopher Nolan has turned his eye to a real life WWII story for his next feature film, which has just released its first teaser trailer.
Focusing on the evacuation of Allied soldiers from Belgium, Britain and France after they found themselves surrounded by the German army during a fierce battle in World War II, the Battle of Dunkirk became a defining moment in the World War II after Allied strategists initially considered surrendering to Germany forces.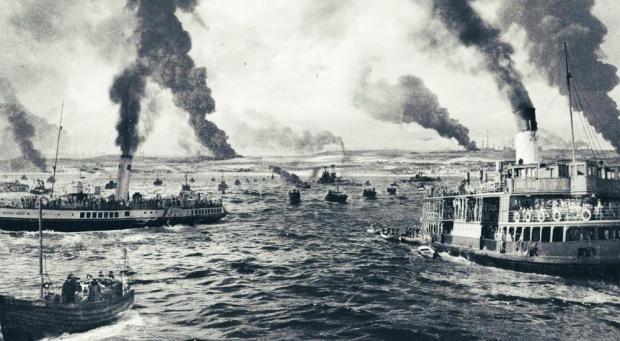 With a cast including Tom Hardy, Cillian Murphy, and Mark Rylance, 'Dunkirk' hits cinemas on July 21 next year.