After all the pre-release posturing about sexism and equality, bad trailers and plain old screwing with a classic, the rebooted 'Ghostbusters' film plain sucked. It seemed audiences agreed too, and that's put in jeopardy the whole cinematic universe that Sony Pictures is developing, with projections the film is headed for at least a $70 million loss for the studio.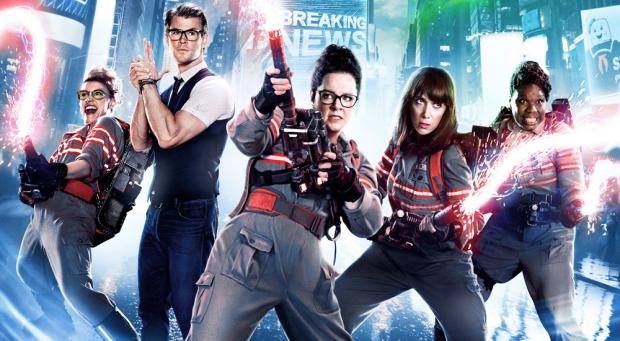 According to The Hollywood Reporter, Sony is bracing for a big write down for the film, which has slumped with a $180 million dollar gross across the world, barely more than its $144 million budget. Worse, the film needed to gross $300 million to just break even once marketing costs were taken into account. But Sony have shot back saying all is not as bad as it's being made out to be, with a rep saying "With multiple revenue streams, including consumer products, gaming, location-based entertainment, continued international rollout, and huge third-party promotional partnerships that mitigated costs, the bottom line, even before co-financing, is not remotely close to that number".
Still, it's become crystal clear that movie audiences haven't embraced the rebooted series in the way that they should have, if it was handled with a lot more care, alongside a competent director, a stronger script and a different cast). A truly missed opportunity.