Pokemon GO is next to unstoppable at this point, but we've reached an interesting new peak: some parents are naming their babies after Pokemon GO characters.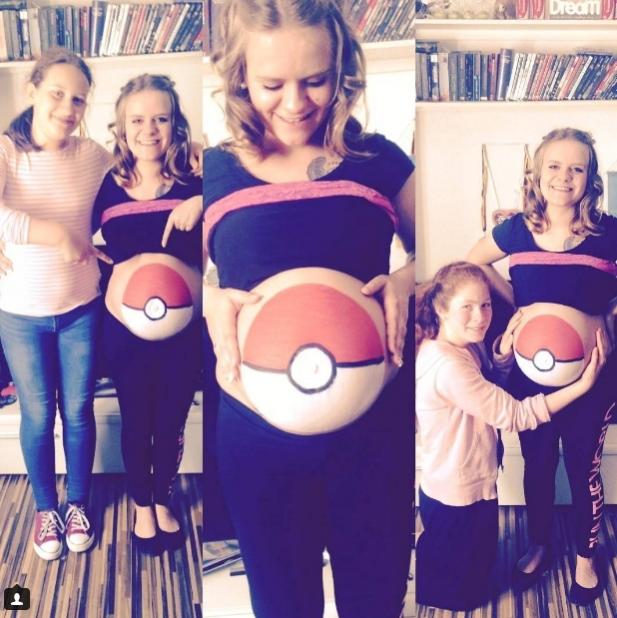 BabyCenter says that the names of some of the Pokemon GO characters have spiked in popularity, with names like Evee, Onyx and Roselia jumping 1,394 spots, 2,191 spots and 5,896 spots compared to a year ago, respectively. BabyCenter says that in a recent survey, close to 50% of the moms in the community are active Pokemon GO players.
Pokemon GO isn't new in the way that it has influenced parents by naming their kids after characters they know and love, with shows and movies like Breaking Bad, Frozen, Game of Thrones and countless other shows and movies inspiring parents.