Apple has just posted its quarterly results, where we now know that the company sold 40.4 million iPhones in the three-month period, compared to 47.5 million from the same time last year. This is a 15% drop, very similar to the 16% year-over-year drop, and it's not good.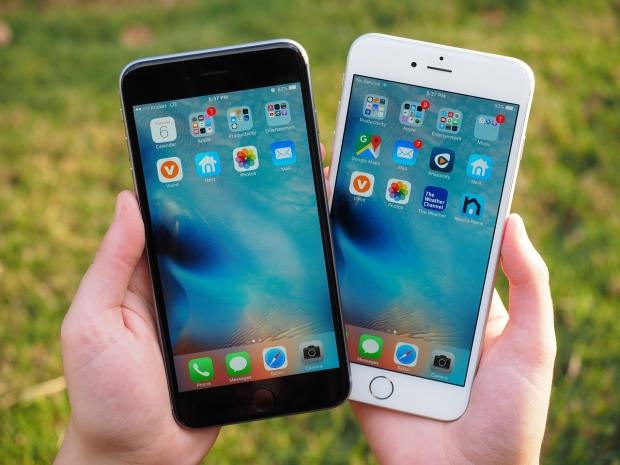 When it comes to the money side of things, Apple pulled in $42.4 billion in revenue with a net income of $7.8 billion, or $1.42 per share. Comparing that to the same quarter of 2015, Apple generated $49.6 billion in revenue, had a net income of $10.7 billion, or $1.85 per share.
Analysts expected Apple to have $42.2 billion in revenue and have sold 40 million iPhones, so Apple barely beat analyst expectations. For 10 quarters in a row now, iPad sales have declined, down 9% to 9.95 million units sold. Apple sold 4.3 million Macs, which is down 11.3% year-over-year.