Samsung has been working with Oculus very closely since the early DK1/DK2 days on VR HMD technology, with Oculus contributing to Samsung's own GearVR platform. But now, there's news that Samsung is working on a higher-end VR headset that could compete directly against the Rift.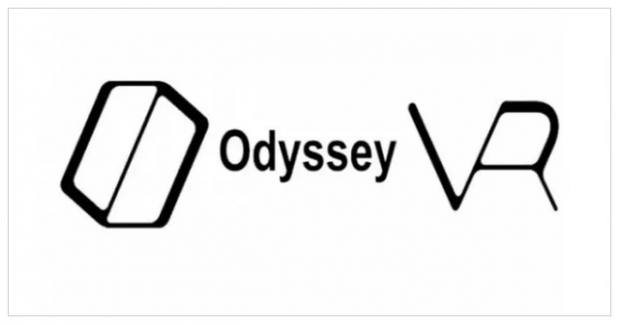 Samsung is reportedly working on a higher-end VR headset called 'Odyssey' with it being spotted in Korean trademark filings, but unlike the Rift and HTC Vive, it won't need a PC to run. It would work on its own, which makes it quite an interesting device indeed.
The trademark filings were discovered by GalaxyClub, with listings for VR games and glasses. There's nothing else known, so we can't tell you much more. But if Samsung doesn't need a PC to run it, are we looking at Odyssey using a Galaxy smartphone of some kind? Or will Samsung jump right into the VR game with its own device that doesn't require a smartphone and runs completely independent? Because if so, that could really change the game - having a company as large as Samsung release a standalone high-end VR headset, would do an Apple and change everything.