Uber has over 2 billion rides, with 1 billion in the last 6 months
Uber has completed over 2 billion trips, with 1 billion of those rides taking place in the last 6 months.

Published Tue, Jul 19 2016 2:32 AM CDT
|
Updated Tue, Nov 3 2020 11:59 AM CST
Uber has hit a new milestone, with over 2 billion rides through its app - which is pretty crazy considering the ride-sharing giant had 1 billion rides just 6 months ago now.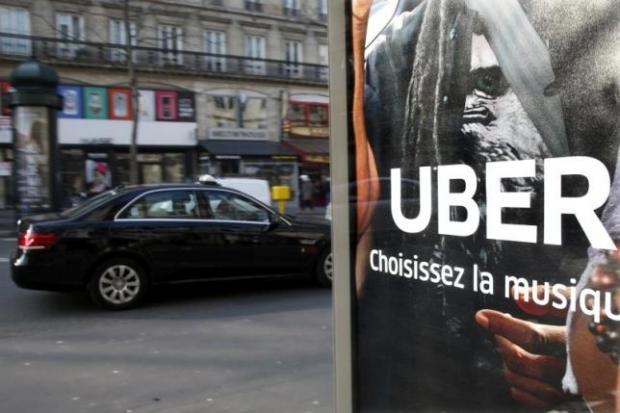 The company added $4.7 billion to its war chest a few weeks ago, reports Reuters, with the 2 billionth ride milestone reached on June 18. It took Uber around 6 years to hit the first 1 billion rides, but only 6 months to rack up another 1 billion rides.
Uber has been spending money on recruiting drivers and passengers, thanks to the huge $13 billion in funding it received from investors. Uber boss Travis Kalanick said that there were 147 simultaneous Uber rides at the exact same second in 16 countries on June 18, all tying for the 2 billionth trip. Uber is bleeding $1 billion per year in order to compete against its rivals, but the company operates in 450 cities across the world right now.
Right now, Uber is valued at $62.5 billion - after it received a $1.15 billion leveraged loan that allows the company to enjoy the low interest rate, while keeping its venture capital backers happy that it's not diluting their equity.
Related Tags