It's been 21 years since the release of the original 'Mortal Kombat' film, which was a reasonable success for Warner Bros, proving that video game adaptations could be successful, after 'Super Mario Bros.' ended up a huge turkey for Disney. It's 1998 follow up 'Mortal Kombat: Annihilation' wasn't so well received though, so the feature film franchise was put on ice. But it looks like that might soon change.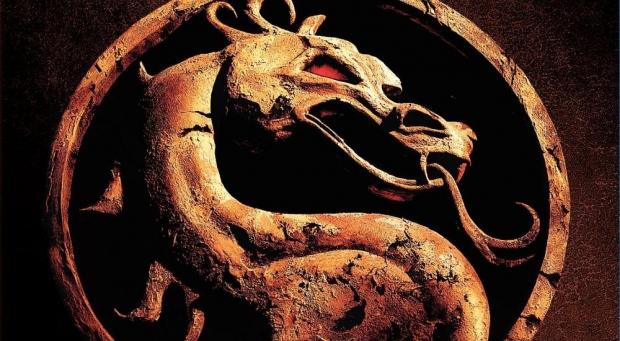 Speaking to Loaded, 'Highlander' star Christopher Lambert says that development is continuing and "it will be very different... we are going to be travelling through time but in a very special way. So imagine characters having a battle in the middle of London and then whoosh, you smash through a window and find yourself on the hood of a New York cab".
No word yet on when the film might hit screens, but odds are its still a few years off yet.