Seagate is the latest company to announce massive layoffs, with the HDD giant set to slash another 6500 jobs across its workforce in the US, Asia and EMEA regions.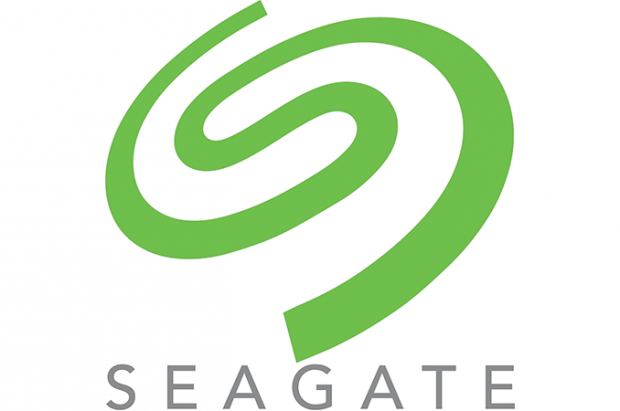 The new culling over at Seagate represents around 14% of its global workforce, which will join the 1600 people being let go as part of its restructuring plans announced last month. Seagate is set to save around $164 million from the layoffs, but it's also expected to lower its expenditures going into the future.
Seagate has also recently said it will be reducing its manufacturing capabilities, from around 55-60 million HDDs per quarter, to just 35-40 million per quarter. The company hasn't said how it will be reducing its manufacturing capabilities in detail, so we should expect to hear more news on that front in the near future.
The company has felt the pinch of consumers shifting towards SSDs, but HDDs are still used for mass storage - so they're not dead just yet. In Q2 2016, Seagate sold approximately 37 million HDDs, down from 45.2 million from the same three-month period of 2015.