Country and Western singer turned pop super-star Taylor Swift has out foxed the likes of Madonna and Bono to become the highest paid celebrity in the world.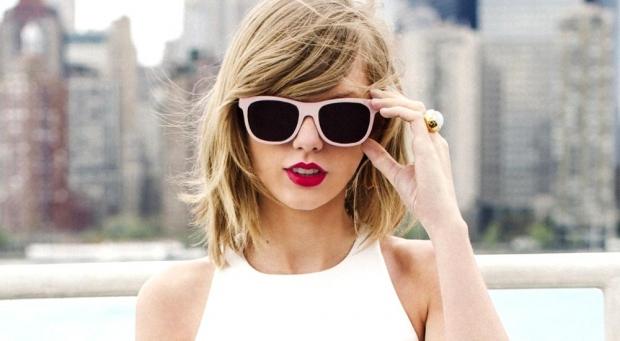 According to the annual Forbes Celebrity 100, Taylor Swift topped the list by earning $170 million over the last year. That's a sweet half a mill almost every single day. Not bad work if you can get it. Forbes puts Swift's massive payday increase comes courtesy of the starlets massively successful 1989 World Tour. I can personally vouch for its value - I'm not even scared to admit it was awesome.
Forbes will soon release the complete 100 listing.