Fitness tracking company Fitbit have launched a great initiative for Australian customers, which will see a lump sum donation made to the Heart Foundation if its users hit a collective activity goal.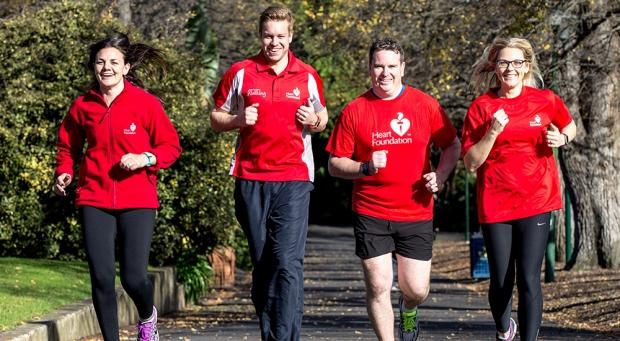 Starting in just five days time, the FitForGood promotion encourages users to take part in a collective 2 billion step goal between July 11 and July 25. Should that goal be met, Fitbit will make a $100,000 donation to the Heart Foundation to continue their work to educate the public about heart disease and encourage Australians to remain active. With physical inactivity a leading factor in nearly 10,000 deaths in Australia each year, the FitForGood challenge hopes to raise awareness around heart health and get Australians moving.
With registrations in the program now open , if you're in the land down under, strap on your Fitbit Charge HR or Fitbit Blaze and help meet the goal!