It has barely been 48 hours with AMD's new Radeon RX 480 on the market, and we're already hearing rumors that NVIDIA will launch its new GeForce GTX 1060... next week.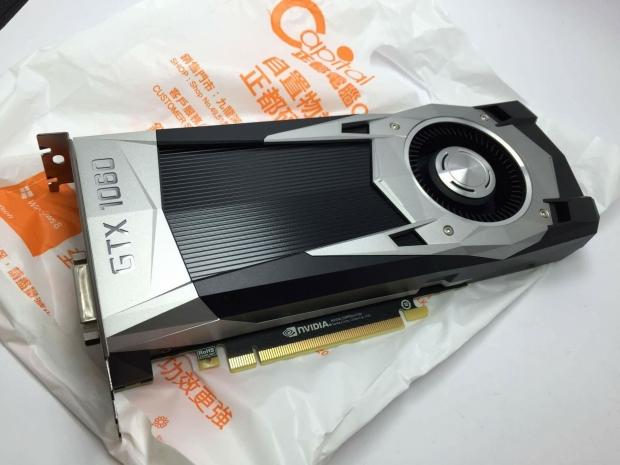 Reports are surfacing that the company will launch the GP106-based GeForce GTX 1060 with a 120W TDP, 1280 CUDA cores on 10 SMs, with 80 TMUs and 48 ROPs. There'll reportedly be 3GB and 6GB models on a 192-bit memory interface rocking GDDR5.
NVIDIA already has two 16nm FinFET-based cards on the market in the form of the GeForce GTX 1080 and GeForce GTX 1070, but it will be hurting in the coming weeks in the mid-range market with AMD chewing up the $199-$239 market with its next-gen Radeon RX 480 video card. NVIDIA will need to maintain its market dominance in the mid-range, but it needs a new card to hit that market - so enter the GTX 1060.
We will have more information on the GTX 1060 as it surfaces.