HTC has just doubled down on VR once again, if it didn't already with owning the room scale VR scene with its HTC Vive headset - announcing the Virtual Reality Venture Capital Alliance at GSMA Mobile World Congress in Shanghai, China earlier today.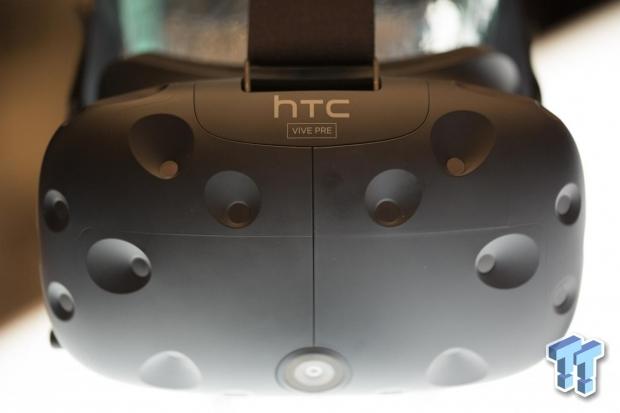 The newly-formed VRVCA will see 30 VR investment companies all join forces to help fund startup companies that are working on not just VR content, but augmented and mixed reality, too. Alvin Wang Graylin, the President of VR at HTC China sits as the president of VRVCA, with the Vive division of HTC dedicated, alongside Immersion Ventures, The VR Fund and Colopl VR Fund. At their disposal, is a huge $10 billion in "deployable capital" between the 30 investors.
VRVCA will have six meetings per year, with a meeting every two months at their offices in Beijing and San Francisco. Startups from around the world will be able to make their pitch to the investors, with VRVCA saying that "anyone working of VR content, base technologies, tools, platforms, hardware, peripherals, accessories or other vertical applications can apply, and it's already possible to submit a pitch deck", reports UploadVR.