Warner Bros. can't catch a break with the Batman Arkham series, with the new Batman: Return to Arkham game delayed. It was set to arrive on the PS4 and Xbox One as a HD collection of titles, but the company needs more time with the game in order to "deliver a polished Batman Arkham game experience".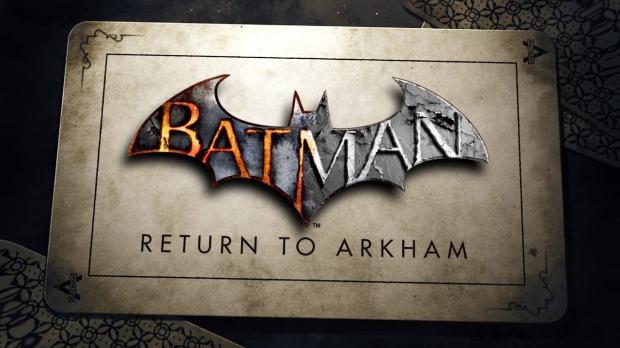 The company explained in a statement: "After reviewing the progress of the project, the team at WB Games has decided to delay the release of Batman: Return to Arkham to give the team at Virtuous Games additional time to deliver a polished Batman Arkham game experience. We do not have a release date yet and will be sure to communicate that once we are sure the game will be ready. We know this is disappointing news, but we feel the extra time will allow the team to create the best gaming experience for our fans".
It's disappointing to see, but it's good that Warner Bros. has learnt its lesson in releasing Batman Arkham games when they're not ready. If you remember the release of the PC version of Batman: Arkham Knight last year, was riddled with bugs - which most likely forced WB's hand in delaying Return to Arkham. There's no new release date just yet, but when Warner Bros. does provide it, we'll let you guys know.