Peter Chou was the CEO of HTC until last year, when he was replaced with Cher Wang, after the negative early reviews of HTC's One M9 smartphone. Wang replaced Chou as CEO, with Chou moving into the lead role of the HTC Future Development Lab.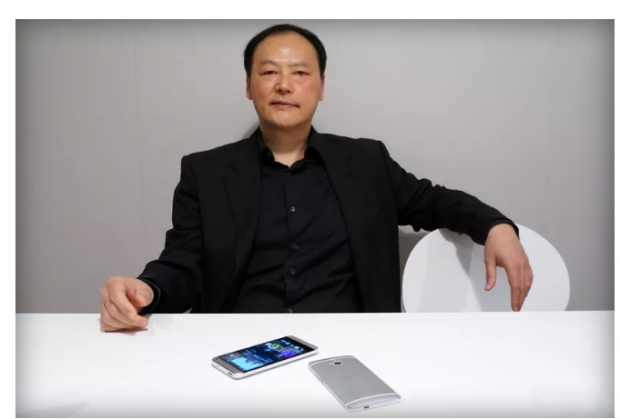 According to the latest reports, Chou left his position at HTC in September, when he became the chairman of visual effects company co-founded with Avatar director James Cameron, Digital Domain. It's now owned by Hong Kong's Sun Innovation, with HTC confirming in a statement: "HTC can confirm that Peter Chou retired from the Company after assuming the chairmanship of Digital Domain in September 2015, although he was retained as an Advisor to enable HTC to leverage his extensive experience. We thank Peter for his long-term commitment to the business and wish him well in his retirement".
With the position and change of job titles after being dethroned at HTC, it looks like Chou could've been in firing limbo, bouncing around HTC. HTC could've ended it quickly, but he was provided with time to find a new position, and leave the company without a big fuss in the media.