Following the release of 'Return of the Jedi' in 1983, 'Star Wars' fans waited for nearly 30 years until 'Revenge of the Sith' for nother glimpse at Darth Vader, only to find a whiny bitch who screams "Nooooooooo!". This year's spin-off 'Rogue One' will hopefully clear that little mess up.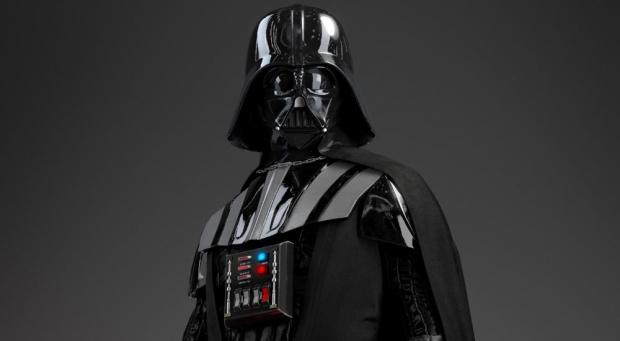 According to a spread in this week's Entertainment Weekly (via Collider) which teases more details on the much anticipated 'Star Wars' era spin-off, the Dark Lord of the Sith himself will make an appearance in 'Rogue One', although it's not entirely clear how big that will be. It's long been rumoured that voice artist James Earl Jones will reprise his role, just as he has done for the 'Star Wars Rebels' cartoon series, but this official confirmation is pretty exciting news.
'Rogue One' hits 2D, 3D and IMAX screens worldwide on December 16th.