A Battlefield 1 closed alpha or something close to it is currently being played by members of the press, which Gamespot says will be available next week. Available to who isn't exactly clear, but based on past DICE closed alphas, it's likely a small selection of those who signed up for Battlefield Insider.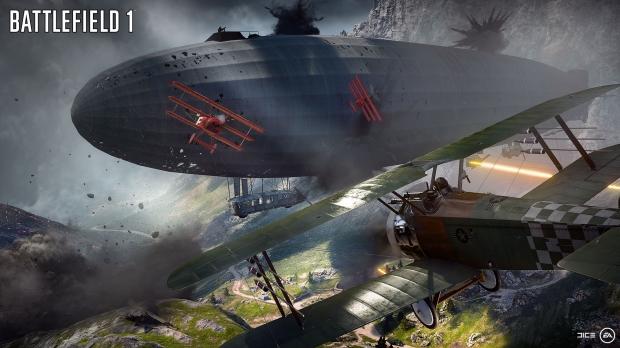 The news is affirmed by Game Informer's recent takedown of closed alpha footage, which we've heard from those who attended EA Play that it was supposed to be under NDA for two weeks.
Multiple maps are said to be featured in the alpha, including the one shown at EA Play.
We'll have more as it comes.