It's supposed to be 'the happiest place on Earth', but one families trip to Disney World in Florida, Orlando has ended in tragedy after an alligator attack resulted in the death of a 2 year old boy.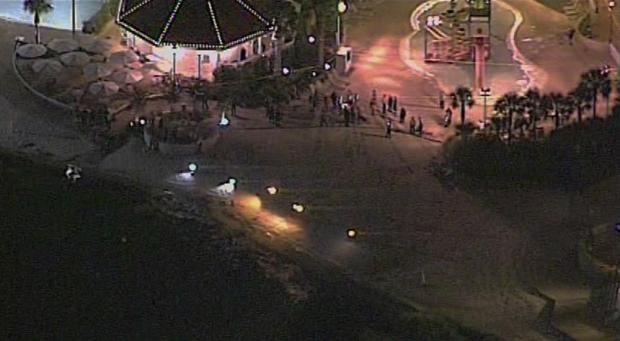 According to the Wall Street Journal, the remains of the 2 year old boy have been located after the child was dragged into the water and drowned by an alligator at Walt Disney World Resort. The child had been wading in the water with his family at Disney's Grand Floridian Resort & Spa while preparing to watch the nightly fireworks. The park's team of animal wranglers is charged with removing wild animals from sites and has "routinely taken out alligators in the lakes and the properties".
Jacquee Wahler, vice president of Walt Disney World Resort told media that "Everyone here at the Walt Disney World Resort is devastated by this tragic accident. Our thoughts are with the family. We are helping the family and doing everything we can to assist law enforcement."