E3 2016 - The E3 2016 madness continues, with Microsoft admitting it's not working on its own VR headset right now, as it's "not focused on an first party VR hardware device right now".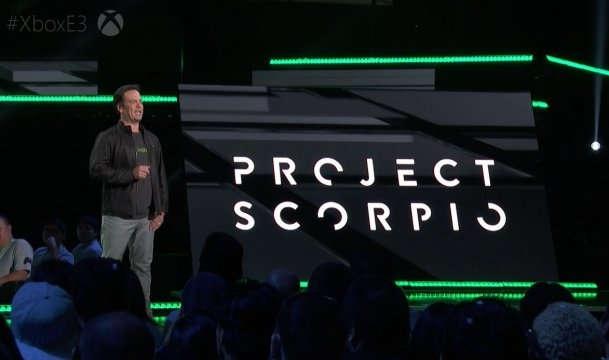 The news comes directly from Xbox boss himself Phil Spencer, during an interview with Wired he added that the company hopes to "enable many hardware manufacturers to make progress there". It's still very interesting to see Microsoft not attempt to make its own VR headset, and let other companies come in and have their headsets work on the Xbox. But hey, it makes sense on the other hand, because Microsoft owns Windows, and Windows wants to be everywhere, right?
Microsoft is better being open like this, than being a closed book and not allowing any VR headsets to work on the Xbox but their own. The Xbox Scorpio is a beast, with 6TFlops of performance compared to the 1.32TFlops of the Xbox One. It's also powered by a 14nm FinFET design provided by AMD, with AMD also having an SoC inside of the new Xbox One S console.