Xbox boss says 'the best place for VR innovation is the PC'
Xbox boss Phil Spencer talks about Xbox Scorpio, says the 'best place for VR innovation is the PC'

Published Wed, Jun 15 2016 9:21 AM CDT
|
Updated Tue, Nov 3 2020 11:59 AM CST
E3 2016 - When Microsoft announced the Xbox Scorpio, I have to admit, I was a little shocked. I didn't expect the company to pump that much horsepower into a console, with 6TFlops of performance - compared to the piddly little 1.32TFlops offered on the current-gen Xbox One console. Microsoft's Xbox Scorpio console is 4K-ready, and waiting for VR gaming, too.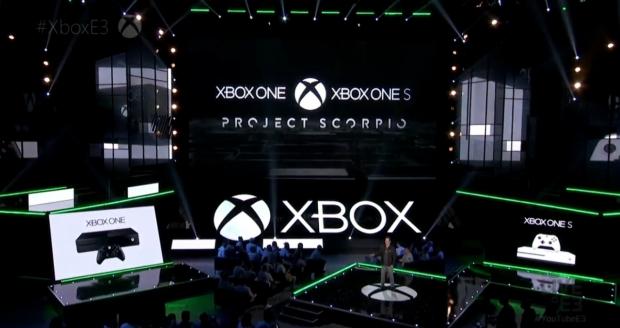 During an interview with Wired, Xbox boss Phil Spencer said that Microsoft wants to "enable many hardware manufacturers to make progress there", in regards to VR. He said that HTC could have their Vive headset, and others like Oculus with their Rift headset, have it work on the Xbox Scorpio. This is great news, and I'm actually proud of Microsoft for this, as the reason is because the company is "not focused on a first party VR hardware device right now".
Spencer said that the PC is the best place for VR right now, saying: "The best place for VR innovation is the PC. I think developers should still go focus on the PC, because I think that's a great place to innovate. What we're doing... is we're able to take some of the PC innovation that we see... and bring it to the console space, to enable those magical experiences on Scorpio when it launches".
Related Tags