With the swirl of E3 2016 announcements and teases so far, one of the biggest ones is that Halo 5 is reportedly on its way to the PC, according to NeoGAF's industry insider 'Enter the Dragon Punch'.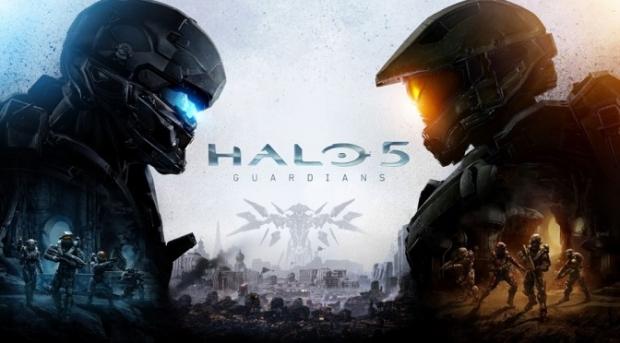 The rumor teases that 'Enter the Dragon Punch' says "I have it on good authority from multiple sources that Halo 5 will be coming to PC". Most would discredit someone called Enter the Dragon Punch, but this person has been on the mark with several other leaks in the past, including the recent Sunset Overdrive on the PC rumor. It would make sense for Microsoft to release Halo 5 onto the PC, as they own both Xbox and Windows, but will they actually come through and release it well?
We all saw how Quantum Break was released on the PC alongside the Xbox One version, so if Microsoft does end up releasing Halo 5 on the PC, they need to do it in a big way. Far better graphics, tuned controls for the PC, countless graphics options (think DOOM), and more.