We all remember the days of MySpace, and if you don't... well, you're probably too young. The social network has been hacked, with over 360 million passwords taken.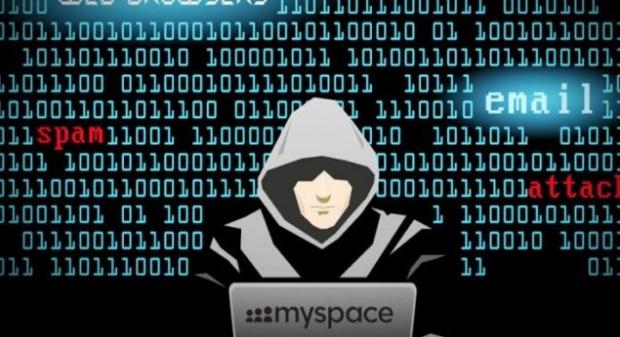 The 360 million passwords are being sold, of course, with the hacker being the same one who was selling the data of the 160 million users that were hacked on LinkedIn recently. The data was taken by a hacker called Peace, as well as LeakedSource, a search engine of hacked data.
The credentials haven't been shared just yet, but to verify the data, Motherboard gave the email addresses of five MySpace users and LeakedSource "was able to send back" passwords on all five accounts. The database has 427,484,128 passwords, but only 360 million emails that had a second password attached. Each of the 360 million records contain "an email address, a username, one password and in some cases a second password".
The hacker has thrown the data up for six Bitcoins, or around $2,800 on the dark web market, The Real Deal.