Apple's next-gen MacBook Pro will feature OLED screen above keyboard
Apple's next-gen MacBook Pro will reportedly feature an OLED touchscreen above the keyboard, as well as Touch ID support.

Published Wed, May 25 2016 2:26 AM CDT
|
Updated Tue, Nov 3 2020 11:59 AM CST
Apple has had a few years of releasing so-so upgrades on its MacBook Pro, but the next-gen MBPs could be quite exciting with a "thinner and lighter" design, and a new OLED display touch bar above the keyboard, according to Apple analyst Ming-Chi Kuo.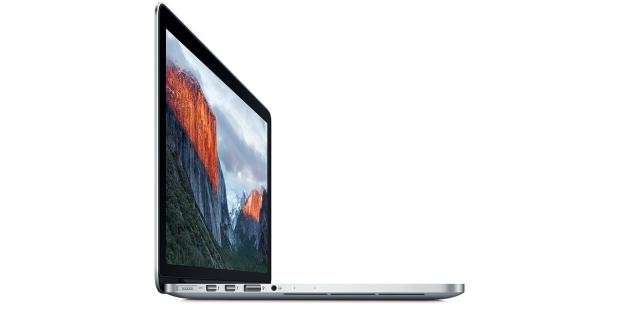 Kuo adds that the updated MacBook Pro are the "brightest spot for Apple's 2016 rollouts" and will arrive in both 13-inch and 15-inch models, sometime in Q4 2016. The OLED display touch bar will replace the usual physical function keys at the top of the keyboard while Apple will use new metal injection molded hinges. We're expecting to see USB Type-C and Thunderbolt 3 connectivity as well. Intel's new 14nm processors should also find their way inside, and I'm hoping to see some Polaris love from AMD on the GPU side of things.
On top of the new 13- and 15-inch MacBook Pros, Apple is reportedly working on a new 13-inch MacBook that will be similar to the 12-inch Retina model that was upgraded with performance improvements. There'll also be a new MacBook Air available as the new entry-level model, while the MacBook will be the mid-range choice, leaving the high-end to the MacBook Pro. Apple will also unleash Touch ID onto the new MacBook Pros, something that iPhone users have enjoyed for a while now.
Related Tags