Microsoft is reportedly preparing for new hardware to be unveiled during E3 2016 next month, as well as a "new standard controller that ships with the Xbox One", reports Thurrott.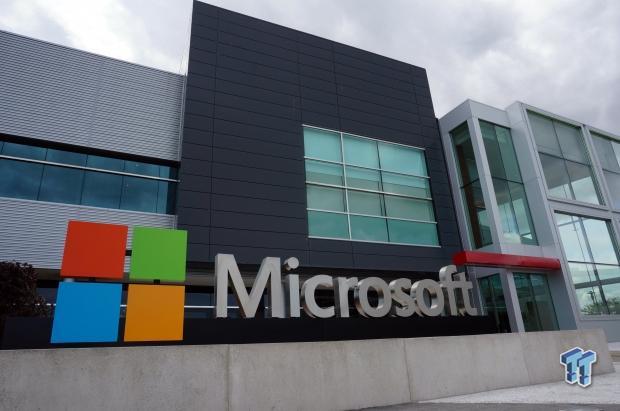 The new standard controller will have a similar physical look to the current design, but it will arrive in a new color. Microsoft currently ships a black controller with the Xbox One, but will reportedly change it up with a mid-cycle refresh to help sagging sales. The big news here is that Microsoft is wanting to continue its work on interactions between the Xbox One and PC thanks to Windows 10, where the company wants to make Windows 10 on the desktop and Xbox One a "killer combination". The company is hoping to really squeeze the ecosystem to create completely unique experiences for games, that happen to be on other platforms.
But the even bigger news is that Microsoft has "something else up its sleeve", but it's a "much bigger deal" than the new controller reports Thurrott. I'm expecting for the company to pounce down hard at E3 2016 and announce a new Xbox with a VR headset, working directly with AMD and this is what AMD also has up its sleeve. The PS4K and PSVR are going to seriously chomp into Microsoft's sales, and the news of Nintendo leveraging a Pascal-based Tegra processor from NVIDIA for their Nintendo NX console is super exciting - but right now, what does Microsoft have to fight it? Nothing... and that's why a huge next-gen reveal at E3 2016 makes perfect sense.