Colorful has just announced one of the first GeForce GTX 1080 video cards, based on the reference (or is that now Founder's Edition) model.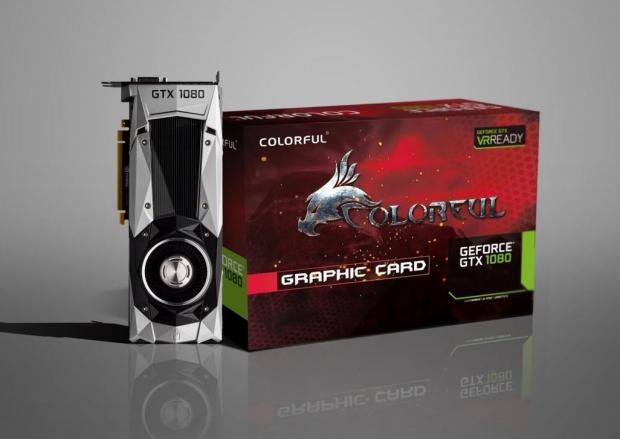 Colorful's first GeForce GTX 1080 is based on the GP104 GPU with the usual 2560 CUDA cores, 1607MHz GPU clock (Boost of 1733MHz). We have 8GB of GDDR5X memory clocked at 10GHz on the 256-bit memory bus. We should expect some serious speed from it, with some great overclocking headroom. But, Colorful has teased its custom design GeForce GTX 1080 for Computex, which has me beyond excited.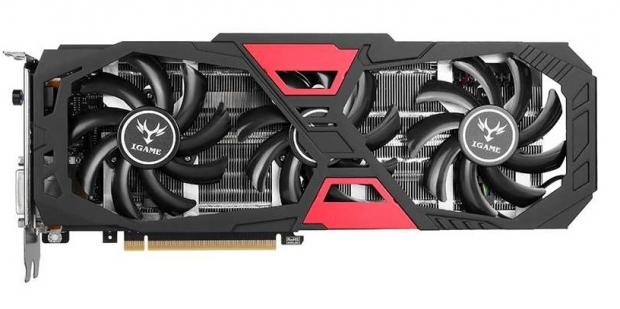 Colorful's GeForce GTX 980 Ti iGame video card - beautiful!
What has me excited is the higher-end iGame series from Colorful, like the GeForce GTX 980 Ti iGame the company released earlier this year. It was a beast of a product, and sadly while we didn't get one to review, we're working closely with Colorful now to ensure we get the new GTX 1080-based iGame series cards.