Guillermo del Toro teases Silent Hills successor
Guillermo Del Toro and Hideo Kojima could be working on a new Silent Hills spiritual successor after all.

Published Sat, Apr 30 2016 9:16 AM CDT
|
Updated Tue, Nov 3 2020 12:00 PM CST
Guillermo Del Toro possibly hints that a spiritual successor to the haunting P.T. could be in the works.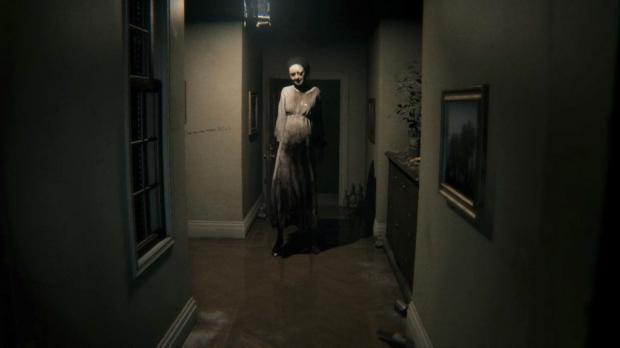 Last night Guillermo Del Toro Tweeted a single image of P.T.'s ghost Lisa that haunts us in two ways: it reminds us that Konami's cancelled Silent Hills (P.T.) will never surface, and cruelly teases us about a possible successor.
We're not sure if Del Toro is actually teasing a new P.T. game, or if this is his way of saying goodbye to the game. The Tweet was accompanied by "Buenas Noches", which translates to "goodnight", so this could just be his macabre way of saying goodnight to his followers. Or maybe, just maybe, Del Toro is indirectly revealing a new horror collaboration with Hideo Kojima.
After Konami cancelled Silent Hills, Del Toro proclaimed that he's "done" with video games, but the famed Pacific Rim director backpedaled on that statement earlier this year.
It seems Del Toro will only work on video games with Hideo Kojima. When asked if he's truly done with games at the DICE 2016 Summit, Del Toro pointed to Hideo Kojima and said "except with this man--I'll do whatever the f*ck he wants." So if Kojima wants to make a new P.T. successor, Del Toro should be on board.
Who's up for P.T. on PlayStation VR?
Related Tags