Guillermo del Toro is done with video games
After two failed projects the renowned film director calls it quits in the world of video games.

Published Fri, Aug 14 2015 10:42 AM CDT
|
Updated Tue, Nov 3 2020 12:04 PM CST
With two failed projects including THQ's inSANE and the cancelled Silent Hills partnership with Hideo Kojima, Guillermo del Toro has had bad luck with video game adaptations, and now he's pretty much done.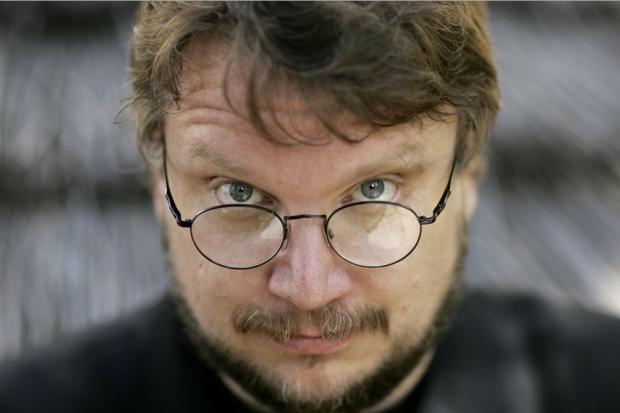 "I have proven to be the albatross of video games," the famed director of Pacific Rim and Pan's Labyrinth said to ShackNews at a Comic-Con panel. "I joined THQ, and THQ goes broke. I join Kojima, and Kojima leaves Konami. I have decided, in order not to destroy anyone else's life, I have decided I will never again get involved in video games. Otherwise, I'll join someone and his house will explode, or something."
It's been revealed that del Toro works extremely closely to the projects he's a part of, including the failed THQ game and Silent Hills. "I was in an apprenticeship. I learned a lot from Kojima-san, of course, and I learned a lot from my experience at THQ. I did. It changed the way I see narrative. We put two years of work in THQ. It was insane. We mapped it out, we did the viable, we did the outlines, we did the screenplay. We did a bunch of stuff. I know some of the tricks, or the stuff that I wanted to learn, I learned. Then I went to the side of Kojima-san, because he's a master, and I can gladly say that we are friends and I love his work and I will continue learning from him as a friend. But I am not... if I join another video game, World War III will start."
Despite his unfortunate circumstances in the gaming world, del Toro plans to keep himself pretty busy up until 2017 with a new adaptation of Slaughter-House Five, a Frankenstein movie, and a full-on series of films called the Dark Universe based on a variety of DC Comics characters including Swamp Thing and The Spectre. Plus he's also doing Pacific Rim 2 as well as a new second season of the horror TV show The Strain.
If that wasn't enough there's also rumors that Kojima and del Toro will work together on a new project, and since the duo is now detached from video games, it could be something in the film world. Hideo Kojima is a known movie fanatic--if you follow him on Twitter you've known this from day one--and it'll be interesting to see what kind of magic they can bring to the big screen. Maybe a movie version of P.T.?
Related Tags