Apple stock is tanking, with large investor pulling his money out
Apple stock is falling sharp, with the recent iPhone sales report not doing boding well with investors.

Published Sat, Apr 30 2016 1:11 AM CDT
|
Updated Tue, Nov 3 2020 12:00 PM CST
Wealthy investor Carl Icahn, has pulled his entire investment out of Apple stock. With Icahn being one of Apple's biggest backers, claiming multiple times that Apple stock was undervalued, and offers more to investors than meets the eye - well, Icahn has pulled his stock and it's making headlines.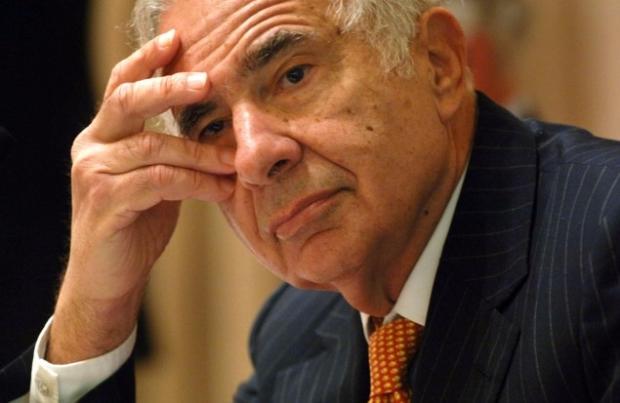 Just a month ago, Apple stock was trading at $110, and now it's sitting at $93.74 at the time of writing. How much did Icahn hold in Apple stock? Well, he owned around 0.83% of Apple stock - which is a huge portion of stock for a single investor, which was valued at an insane $4.5 billion. Late last year, Icahn sold around $700 million worth of shares, but this time it was a much bigger chunk.
The reason Icahn sold his Apple stock? Apple is facing issues in China, which are struggling to create devices for the middle class - you know, the people who can't afford $1000 smartphones. This is why Apple has shifted into devices like the iPhone SE, but it hasn't been enough. Apple recently reported that their revenue decreased for the first time in 13 years, due to falling iPhone demand across the world.
Right now, the iPhone 7 seems like something Apple needs sooner rather than later - but we'll have to wait until later this year for that.
Related Tags