Rhapsody International -- parent company of streaming music companies Rhapsody and Napster -- has appointed Mike Davis (pictured here) as its first CEO. Until now, the company has been led by executive committee.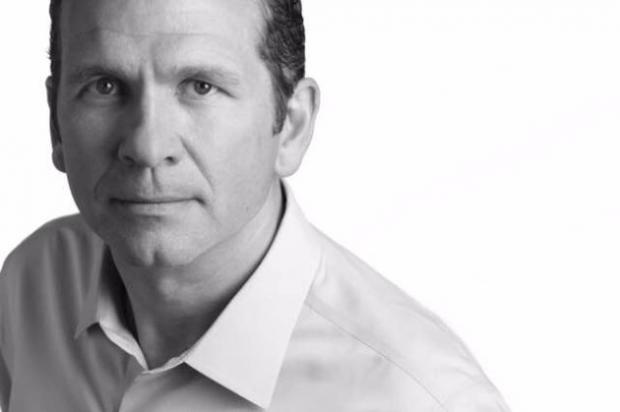 Davis' background lies in private equity; he recently served as a "growth adviser" and senior operating consultant to LA firm The Gores Group.
The move seems to be a response to the intense competition seen from Spotify and Apple Music, as has recent feature additions to the Rhapsody client in recent months.
Davis notes Rhapsody pioneered the concept of digital, subscription-based music and it's now taking hold in the industry at large. The company now sees itself playing catch-up to its own creation; if only for the sake of competition, one hopes Davis is the man for the job.