Tekken 7 will have a tournament with a $30,000 prize pool
Tekken 7 is going to have a massive tournament across 16 cities with a final prize pool of $30,000. And it's open to anyone who can physically attend.
Published Fri, Apr 22 2016 5:02 PM CDT
|
Updated Tue, Nov 3 2020 12:00 PM CST
Tekken 7 might not quite be released just yet, but Bandai Namco has already announced that they'll be hosting a competitive season when Tekken 7: Fated Retribution does make its way to consoles near us. And if you're brave enough to enter, they're offering up a $30,000 prize pool.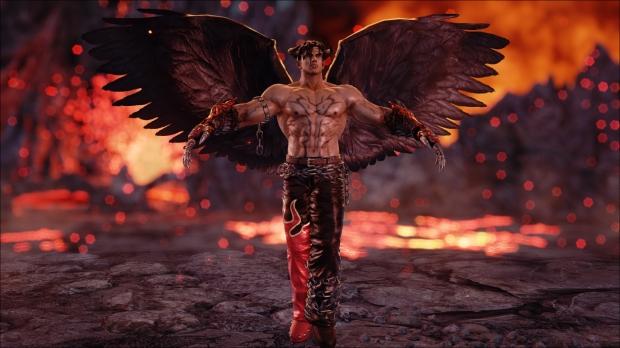 The tournament is entitled King of the Iron Fist and is an event that'll be physically held across North America. They plan on stopping at 16 different cities to set up physical arenas to play in. It'll be absolutely free for anyone who wants to enter and is being conducted in partnership with the Wizard World Con.
The winner at each of those 16 stops will more on to the next round, against each of those 16 winners. Those 16 will then compete to be the overall winner and take home part of that $30,000 prize pool, which will eventually be divvied up amongst those 16.
Bandai Namco is hosting the tournament to help increase awareness of the game outside of Japan. They hope that word of mouth will help get more people excited, especially if they have a free event that literally anyone can come watch, even if they aren't interested in playing. Everyone, of all skill levels, is encouraged to come out and enjoy themselves. More specific details of the tournament are coming soon, There is still no word about a release date for Tekken 7 outside of Japan, though this tournament could easily coincide with the NA release.
Related Tags